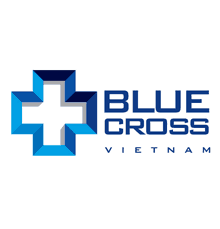 Blue Cross Travel Insurance Co
"As the fastest, fastest, fastest and most responsive consultant of all inquiries and inquiries from the owner. During the construction process, Square always ensure the progress and quality of the project handed over to investors.
Tập đoàn đa quốc gia De Hues
"The team in charge of project enthusiasm, consultants clear all the details for customers, and professionalism, high responsibility. I am satisfied with the quality of products and services provided by Square Decoration JSC. "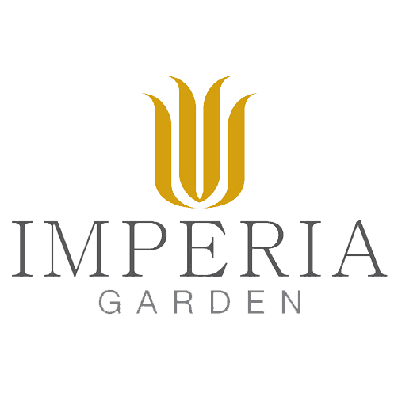 Ms. Nguyen Thi Tuyet Lan, A & K Representative Office
Square is a very good environment for learning and development. With a great working environment for personnel. Thank Square for giving me a rewarding experience.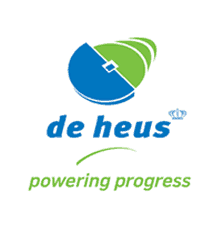 Ms. Bui Thu Hang, Owner of Imperia apartment
"The business, design and construction have a good working attitude, cooperation and experience. The information exchange continuously, clearly, meet the schedule set out.